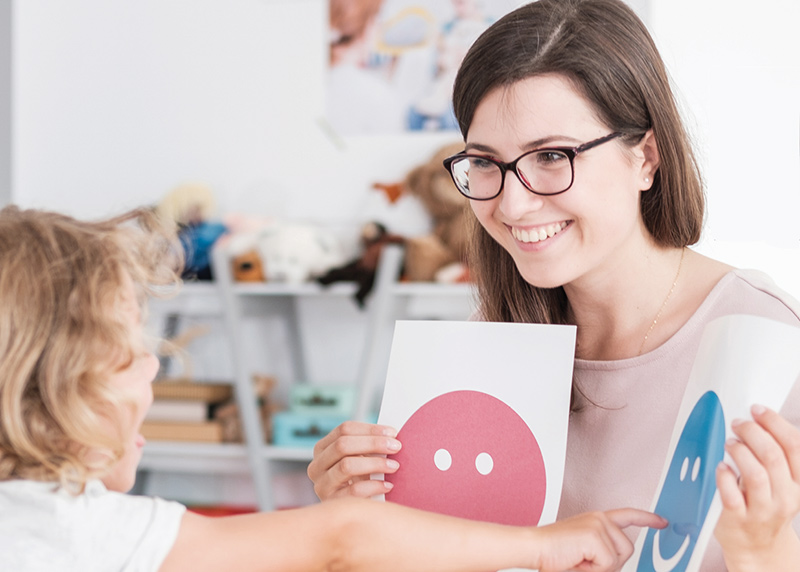 The Educational Assessment and Student Support Clinic (formerly known as the Psychoeducational Clinic) serves children, adolescents, adults, and their families. In addition to assessment, our services include individual therapy services for adults, adolescents, children, students and non-students.
---
The Clinic follows the University Academic calendar and will be closed on the last day of the Spring Semester. Please note that if you are signing up for therapy at our clinic that all therapy sessions will end at the close of the Spring Semester. The clinic will remain closed during the summer and will re-open at the start of the Fall Semester.
---
Adult Services: If you are an adult (over the age of 18) and interested in individual counseling/psychotherapy sessions, please fill out this form to schedule a free initial screening appointment.
Children/Adolescent Services: For more information about our services or to set up an appointment for a child or adolescent, please call 801-581-6068. Our waiting list for child and adolescent evaluations is currently open. We look forward to hearing from you.
We are located in the Business Classroom Building at the University of Utah. The clinic is operated by the Department of Educational Psychology in the College of Education.
The Clinic is located at:
Business Classroom Building Ste. 401
1635 Campus Center Drive
Salt Lake City, UT 84112
Parents, schools, or community agencies may refer people for services provided by the Clinic.
Please send all mail correspondence to:
Department of Educational Psychology
1721 E. Campus Center Drive, SAEC 3220
Salt Lake City, UT 84112

If you need to find another clinic offering psychoeducational evaluations, please visit the Utah Psychological Association website "Find a Psychologist Directory" at https://www.utpsych.org/directory .