Indigenizing the curriculum
Putting the "Native" into Native American content instruction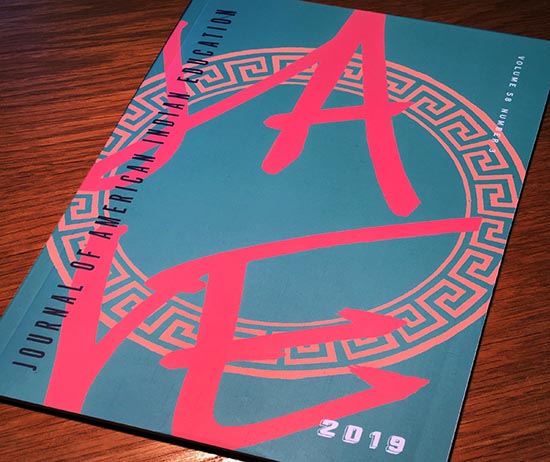 Dr. Cynthia Benally, an assistant professor in the college's Department of Education, Culture & Society, is featured as a guest editor and contributor in the most recent edition of the Journal of American Indian Education (JAIE).
JAIE is a peer-reviewed journal publishing original scholarship directly related to the education of American Indians, Alaska Natives, Native Hawaiians, and Indigenous peoples worldwide.
This special issue of JAIE "stakes out an expression of pedagogical sovereignty wherein statutes and laws — hard-fought by Indigenous leaders, educators, community members, and allies — are reframing the terms of teaching and learning in U.S. public schools."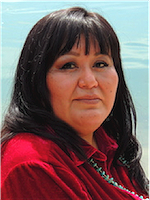 Cynthia Benally
Several U.S. states have passed statutes requiring American Indian history be taught in public schools. In the journal, Benally explores the difficulties encountered by Indigenous leaders and others to implement instruction about Arizona's native peoples into the state's K–12 school curriculum.
In her introduction, Benally recounts one of her students watching a magpie snatch a gulp of foamy latte from a woman's cup at a coffee shop. Despite the establishment's concerted efforts to hinder the birds, they managed to adapt to the obstacles and persevere.
Drawing comparisons between this and Native peoples, Benally says, "Despite the structures and obstacles that are and were created to dispossess Native lands and subjugate Native bodies, Native nations and peoples find ways to create places and spaces where they pursue sovereignty, self-determination, and Indigeneity on their own terms."