BRST offers pandemic parenting tips
U team offers daily tips for parenting in a pandemic
Paul Gabrielsen
science writer, University Marketing & Communications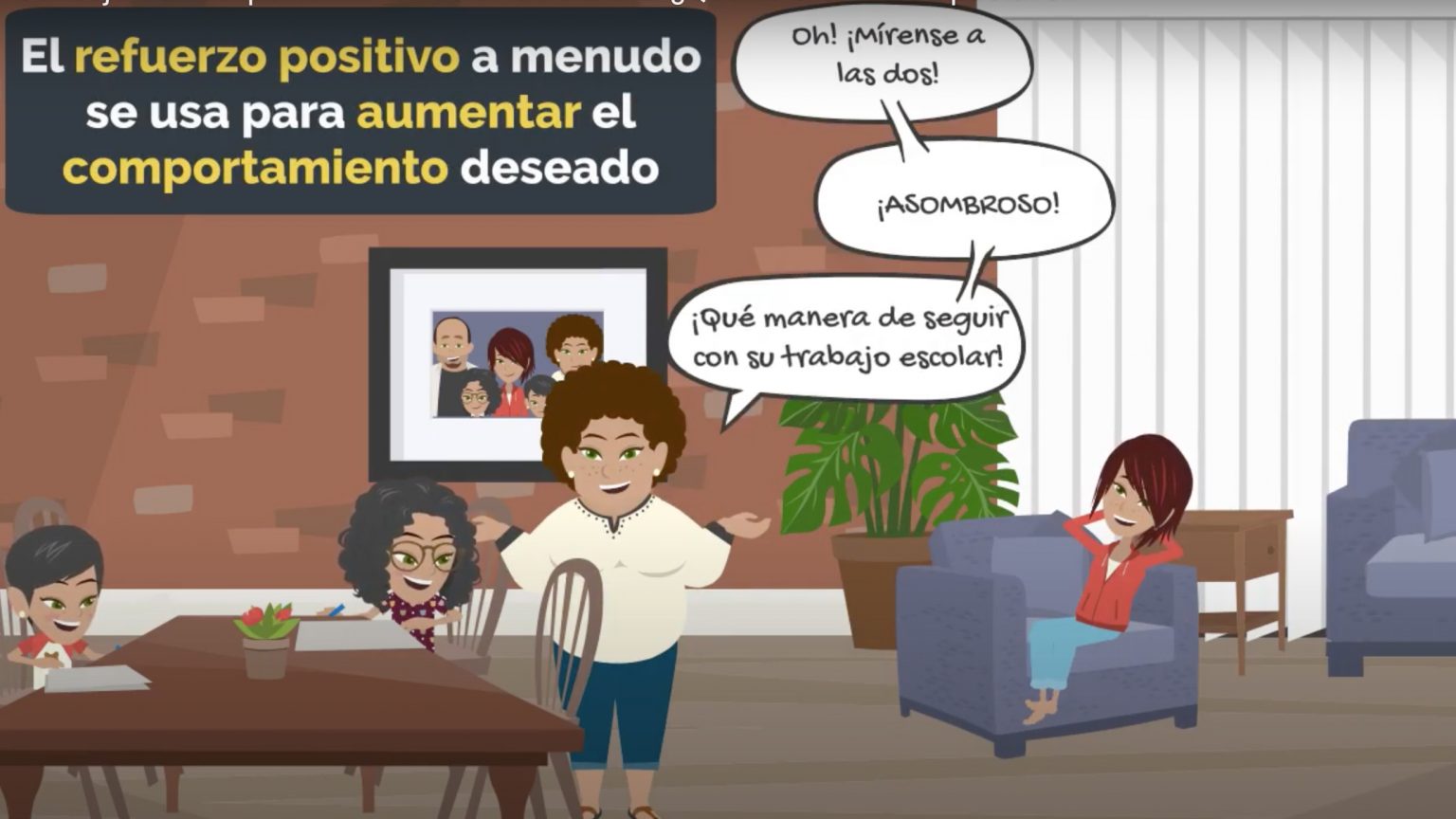 Yes, parents. There is someone who can help.
As another school year starts, parents and caregivers of school-age children face the realities of schooling during a pandemic. Maybe their children are back in school full time, but with masking and sanitation guidelines that are an integral part of every day. Or maybe they're fully online, playing whack-a-mole with technological issues. Maybe it's somewhere in between. But no matter the situation, kids still act like kids and the stress and uncertainty of school can tax the entire family's emotional, physical and mental strength.
So, I repeat: There is help.
The Behavior Response Support Team (BRST, pronounced "burst"), a joint project of the University of Utah's Department of Educational Psychology and the Granite School District, provides daily tips and teaches skills for managing kids' behavior amid remote learning, in-person learning and general pandemic conditions. The animated videos, featuring avatars representing diverse children and families, are provided in seven languages and on five social media platforms.
"We think of these videos as foundational skills caregivers can use to help their children," says Aaron Fischer, Dee Endowed Professor of School Psychology and BRST co-director. "I'd love for people to thrive. That's our goal, but just to be able to get through all of this, during COVID-19, is key, and hopefully some of these skills get people there."
Find an introductory video here. Content is available in English, Spanish, Portuguese, Chinese, Korean, French and Arabic.