Seung-Hee Claire Son appointed to School Readiness Board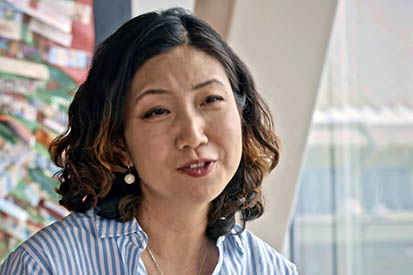 Dr. Seung-Hee Claire Son
College of Education Associate Professor, Seung-Hee Claire Son, was recently appointed to serve a two-year term on the Utah School Readiness Board.
The School Readiness Board oversees Utah's School Readiness Initiative. The initiative was created by the Utah State Legislature with the goal of helping preschool children who are economically disadvantaged or children who are English language learners.
The initiative seeks to improve the quality of preschool programs in the state while expanding access to those programs. School readiness focuses on ensuring that children possess the needed skills and knowledge to enter kindergarten and prosper in elementary school.
Congratulations, Claire.