New Emeritus Professor Appointments
Clifford J. Drew and David J. Sperry, both long-time faculty in the College of Education, were recently appointed to Emeritus status.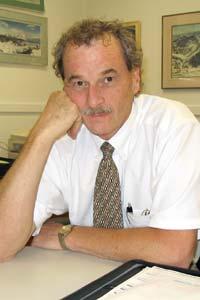 Clifford J. Drew acted as Associate Dean for Information Technologies in the Graduate School of Education at the University of Utah. He was also a Professor in the Departments of Special Education and Educational Psychology. Dr. Drew came to the University of Utah after serving on the faculties of the University of Texas at Austin and Kent State University. His professional interests include research methods in education and psychology, mental retardation, human development and disabilities, graduate and professional training, applications of computer technology in instruction, and research methodology.
Dr. Drew has published on many topics in special education and related areas, having made over 100 contributions to the professional literature on subjects including mental retardation, research design, statistics, diagnostic assessment, cognition, evaluation related to the law, and instructional technology. His most recent books, Mental Retardation: A Life-Cycle Approach (Macmillan/Merrill, 1996), and Human Exceptionality: Society, School, and Family (Allyn & Bacon, 1996) are his 18th and 19th respectively. Dr. Drew has served on the Board of Directors of the Far West Laboratory for Research and Development in Education, has Chaired the national Ethics Committee of the American Association on Mental Retardation, and is a Fellow of that organization. He is listed in numerous honorary biographical volumes, including Who's Who in America.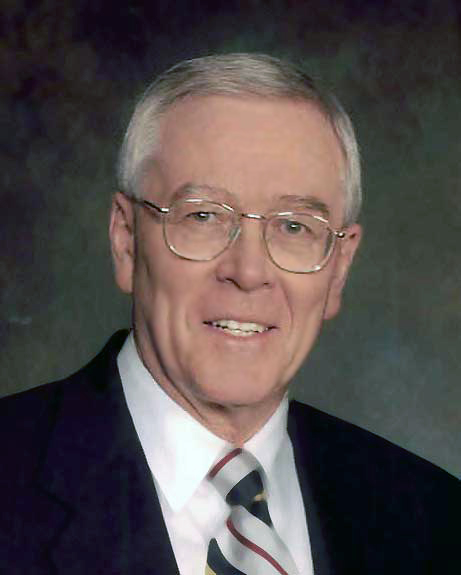 Dr. Dave Sperry's affiliation with the College of Education began 51 years ago when he first enrolled as an undergraduate student at the University in the summer of 1962. He went on to obtain a bachelor's degree and secondary education certificate. His professional career began as a secondary school social studies teacher. He later became the first graduate student NDEA Fellow in the College of Education receiving his Ph.D. in 1970. He worked for one year as a Planning Analyst in office of the Utah State Board of Regents before returning to the University where he accepted an appointment as assistant to the Dean of the College of Education and as an Assistant Professor in the Department of Educational Leadership and Policy. Over the past 42 years he climbed the professorial ranks to full professor and served in multiple administrative positions in the college including 7 years as an Associate Dean to two former Deans, three separate times as chairman of the Department of Educational Leadership and Policy for a total of 15 years, and 7 years as Dean of the College between 1999-2006. In 1994, he received the College's Distinguished Teaching Award and in 1997 his department's Outstanding Scholarship and Research award. He was the author and/or co-author of numerous books and publications largely in the field of educational law and served on many state, regional, and national boards and committees related to education.