College of Education Faculty Participate in Slavery Forum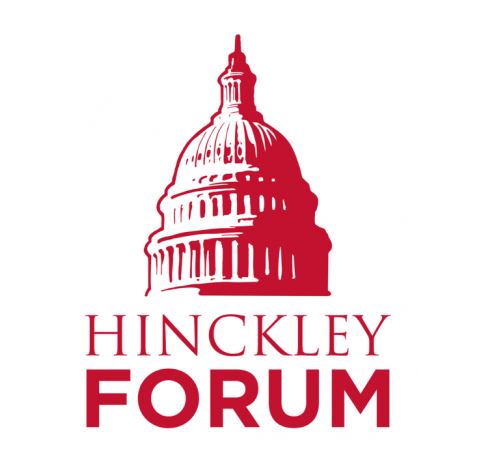 Voters in Utah will decide on seven Utah Constitutional Amendments this year. (See the Utah Official Voter Information Pamphlet here.) Importantly, approval of Amendment C, which was co-sponsored by Representative Sandra Hollins and Senator Jake Anderegg, would remove slavery and involuntary servitude as punishment for a crime.
Dr. Erin Castro, Associate Professor in the Department of Educational Leadership and Policy and Co-Director and Founder of the University of Utah Prison Education Project, and Dr. William Smith, Professor and Chair in the Department of Education, Culture and Society, will be featured at the Hinkley Institute Forum: What Does It Mean to Abolish Slavery from Utah's Constitution in 2020? Registration for this Forum, which will be held from 12:00pm-1:00pm on October 26, 2020, can be found here while the livestream event on YouTube can be found here.
Thank you Dr. Castro and Dr. Smith for sharing this opportunity!
Is there someone in your professional network that would be interested in this opportunity? Perhaps you would like to pass this along to your students, campus colleagues, and colleagues at other institutions. If so, we encourage you to share the links in this email. Also, please reach out to Dr. Castro (Erin.Castro@utah.edu) and Dr. Smith (William.Smith@utah.edu) for more information or to generate further conversation on their engagement in this Hinkley Forum.