Michael Gardner featured in recent APA article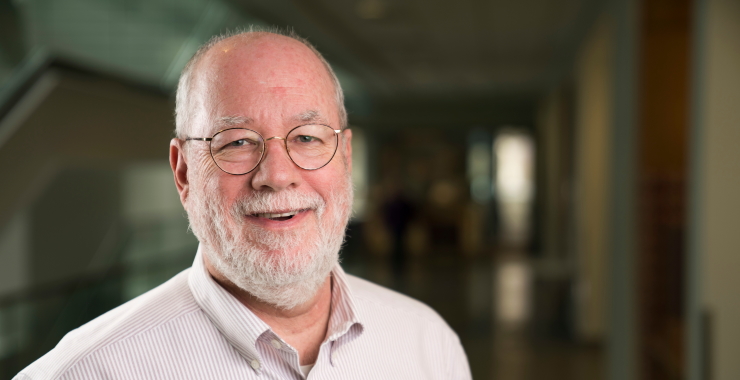 Professor Gardner says he would recommend academia to any young psychologists looking for a career path. "You get to choose the problems you work on; you have a lot of flexibility; you work with bright and interesting people, both colleagues and students; and it's fun to come to work..."
The November 14 story on the American Psychological Association's website highlights much of Gardner's career. Originally from New Jersey, Gardner made the fateful decision to move across the country to attend school at Stanford University. It was there that he was introduced cognitive psychology, which has formed the cornerstone of his work centering around human intelligence. Between Stanford and his career at the University of Utah, Gardner did his graduate work and earned a Ph.D from Yale University.
Gardner is currently Professor and Associate Chair in the College of Education's Department of Educational Psychology.
For the entire story, see the APA website.