Welcome to our New Faculty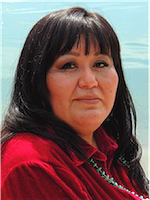 Cynthia Benally
Cynthia Benally (Diné/Navajo) is an assistant professor in the Department of Education, Culture and Society. She earned a MA degree in Multicultural/Bilingual Education and EdD in Educational Leadership and Supervision. Dr. Benally is a National Board Certified teacher with a Middle Childhood Generalist. With over 20 years of experience in public education in urban and Indigenous areas, she has worked with students from kindergarten through collegiate levels. Her program of research on the integration of Native American content into mainstream education focuses on 1) the intent and praxis of Native American instruction mandates and 2) the inclusion of Native perspectives and voices. She currently advises with the Arizona Department of Education on including culturally inclusive practices and guidelines in all public schools in Arizona. She is published in the Journal of American Indian Education and will have a chapter in the forthcoming edited book, Anthropology of Educational Policy.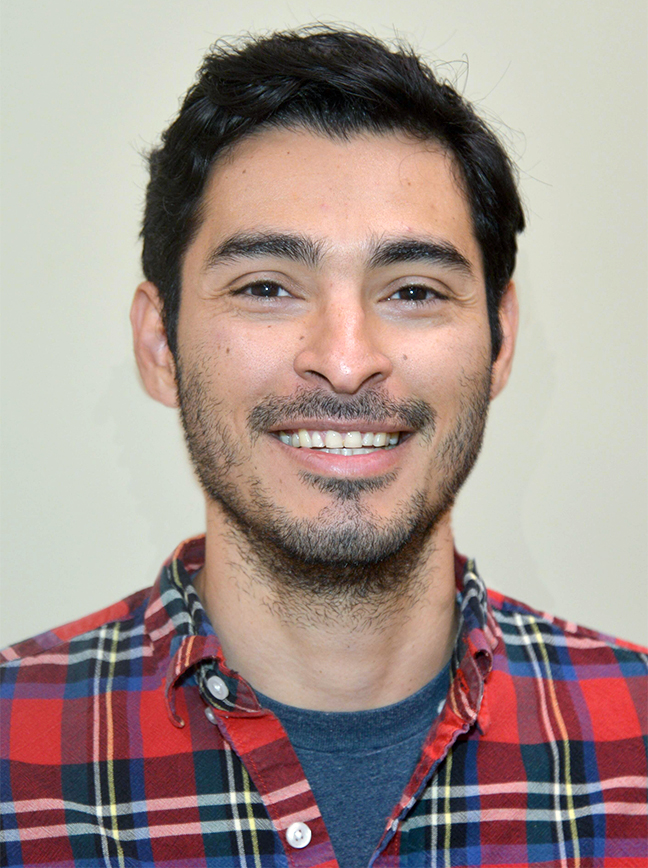 José Francisco Gutiérrez
I am starting as an Assistant Professor of Education in the Department of Education, Culture and Society. Prior to coming to The U, I was a postdoctoral fellow in the Mathematical Thinking, Learning, and Instruction program at the University of Wisconsin, Madison and I earned my Ph.D. in Cognition & Development from the University of California at Berkeley. I publish about theory of learning and about instructional design, from critical perspectives that focus on equity and inclusion. This semester I'm teaching a course called STEM Education and Society. Aside from academia, I'm also an avid rock climber so I'm glad to be surrounded by mountains again!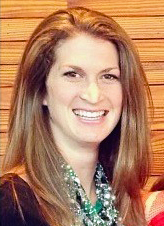 Julia Fleming
Having grown up in San Francisco and Jackson Hole, Julia naturally found herself in Salt Lake City to attend the University of Utah for graduate school. Julia received her B.A. in Sociology from the University of Virginia and her M.Ed. in Mild/Moderate Disabilities from the University of Utah. As a Clinical Instructor in the Department of Special Education, she is passionate about providing pre-service teachers with the necessary hands-on experience needed to be successful in the field of education.