The University Council for Educational Administration Announces the Recipients of the 2016 Educational Leadership Awards Program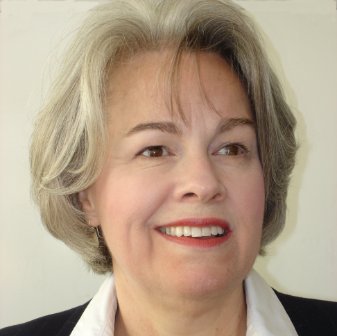 The recipient of the 2016 Edwin M. Bridges Award is Dr. Diana Pounder from the University of Utah. The Edwin M. Bridges Award is given annually for original, outstanding work in the area of research and/or development that contributes to our knowledge and understanding of how best to prepare and support future generations of educational leaders. Dr. Pounder has devoted her career to improving pre-service leader preparation and shaping program evaluation research and leadership practice. Her interest in preparation program development began early in her career while an Assistant Professor at Louisiana State University, continued as she served as Dean at the University of Arkansas, and remains today in her invaluable work as an integral member of the INSPIRE Leadership Survey development team. Dr. Pounder now serves as a Research Associate with the Utah Education Policy Center. Congratulations, Diana!
Find out more about the 2016 awards and the awards program here.