New Dean of College of Education Named
Dr. Nancy Songer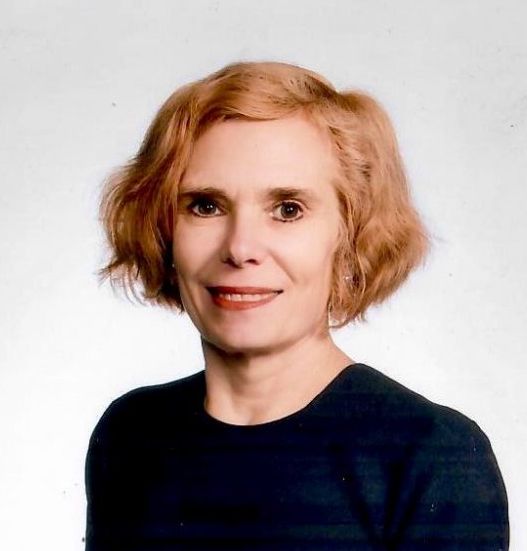 University of Utah Senior Vice President for Academic Affairs Dan Reed announced that professor Nancy Songer has been named as the new dean of the College of Education.
Songer, a recognized researcher in STEM education, is a Fulbright scholar and former dean of Drexel University's School of Education.
"I am delighted that Professor Songer is joining us as the new dean of the College of Education at the University of Utah. Her breadth of experience and insights, together with her collaborative approach, will help the college and the university continue to shape the future of education," Reed said.
Songer will begin July 1, 2020.
"Colleges of Education are experts in teaching and learning," Songer said. "As each day brings new questions about how to ensure quality learning in online and face-to-face formats, I welcome the opportunity to discuss how our college can participate and be a leader in this work."
For more information, click here.