Carolyn Schubach
Alumna, M.Ed. Elementary Education, Administrative Certificate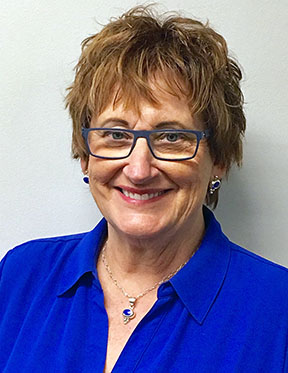 Carolyn Schubach received a M.Ed in elementary education and her administrative certification at the University of Utah. She has been an educator in Utah schools for 45 years, serving as a teacher, elementary and secondary principal, curriculum director in Murray District and of director of the Utah Principals Academy.
Most recently she has served as the director of dual language immersion and advanced learning programs in Granite District. She is currently working with dual language immersion programs statewide. Carolyn has been involved in numerous educational initiatives including cooperative learning, accreditation, instructional coaching, and international education. She is excited to be part of Utah's dual language immersion programs providing language learning and global understanding for thousands of Utah students.
She has been active in numerous educational organizations in Utah and nationally and was president of Utah ASCD in 1996. She was a Fulbright-Hays scholar to India in 2001 and China in 2005. She has served on numerous community boards over the years including Easter Seals, Utah Council for Citizen Diplomacy, Judge Memorial Catholic High School and University of Utah Alumni Association. She is the mother of two sons and grandmother of three.